Events
Mardi Gras 2023 at Po'Boy
Saturday, February 18, 2023 at 6:00 pm
Lets gather for a midwinter holiday celebration! Wear your best Mardi Gras mask/Outfit and be ready for some Jazz Fusion and other HIts with Gray Matters Band! If you haven't heard them before, you will NOT want to miss this!
We will also be teaming up with the Island Empanadas food truck and will have plenty of food for purchase!!
There is no cover to join us. Seating is limited so come a little earlier to reserve your spot.
Let the good times roll!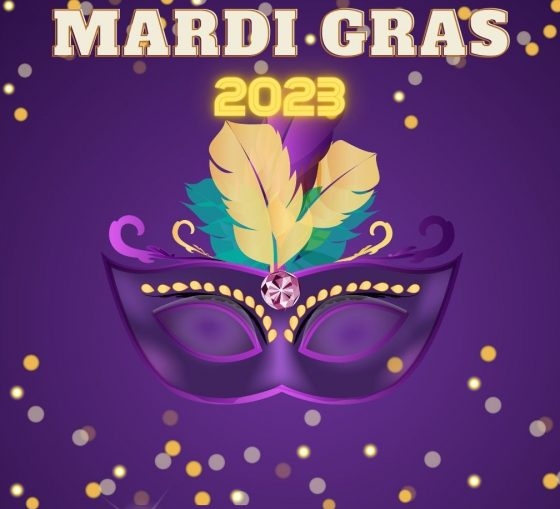 Jazz Night
Friday, February 24, 2023 from 7:30 pm to 10:00 pm
Join us for the continuation of the Mardi Gras season as we welcome the Jazz Trio, Lost in Staller, to Po'Boy for the first time. Base, drums, and guitar for a funky, jazzy vibe. These guys are going to be great!
And of course, Island Empanadas will be there serving up some of those yummy goodies! Cheers!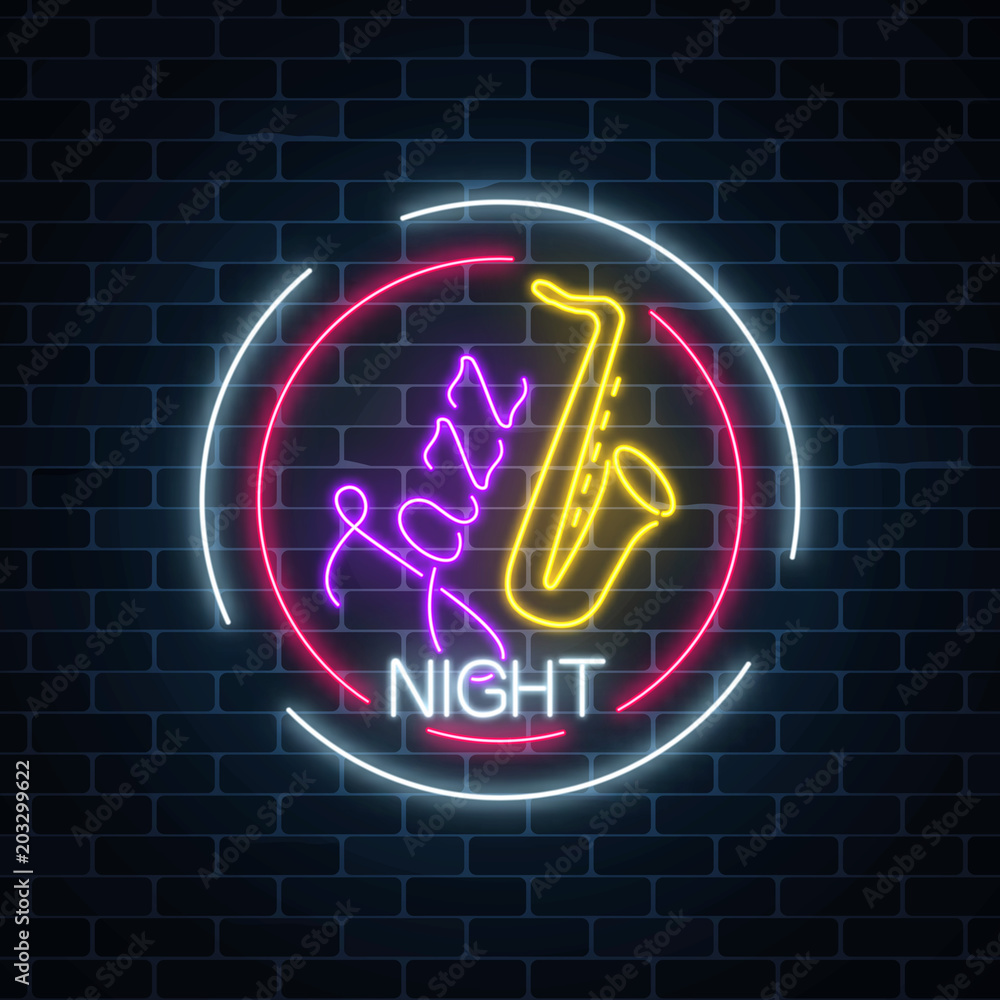 St Patricks Day Party
Saturday, March 18, 2023 at 3:00 pm
Join us on St Patrick's Day for Beer, Music, Food, and Fun! Everyone is welcome and NO COVER will be charged! Party starts at 3PM with music by Solo Joe! Island Empanadas food truck will be onsite serving up yummy eats! Drink, Eat, and Be Irish for the Day! Let's Get Lucked Up!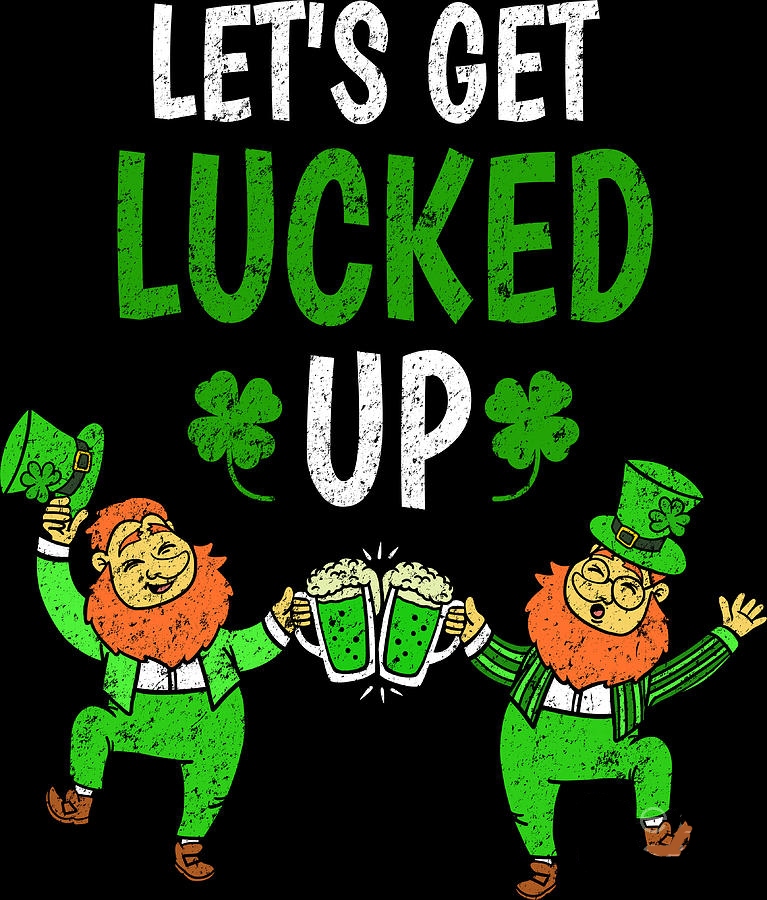 Check back soon for upcoming events.